Azure IoT Development Services
Work with Softweb Solutions who specializes in designing a connected enterprise solution to bring data to life, while empowering you to monitor, manage, and control your assets wherever they are.
Azure IoT Consulting Services

We help you accelerate business growth by empowering you to analyze untapped data with the Azure IoT Suite.

Azure Machine Learning

We help you design and deploy predictive analytics solutions on your data with Azure.

Azure IoT Suite

Use it for connecting devices to each other, deriving insights and generating new revenue options.

Azure Stream Analytics

Azure stream analytics facilitates real-time analytic computations to unlock deep insights from data.

Azure App Services

Simplify automation of business processes and integration of apps with SaaS solutions.

Azure IoT Hub

Monitor IoT assets, establish bi-directional communication and enhance security for IoT solutions.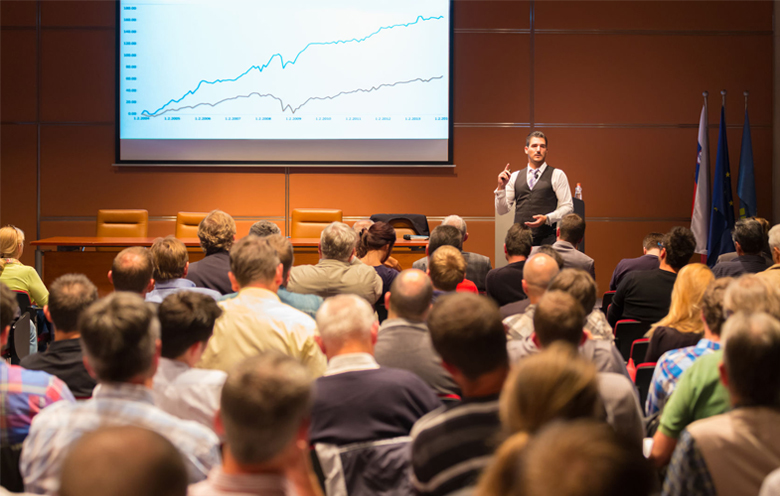 Schedule Azure IoT Workshop
Request a free consulting workshop at your premise
Sign up for our IoT workshop to find out how to begin your IoT journey.
Iot Workshop Agenda
Overcome your IoT challenges with Azure IoT Suite
Learn why Azure IoT Suite is the right platform for your IoT project
Configure in Minutes
No matter how large or small your requirements, we can help business get started with Azure IoT suite in minutes.
Connect any Devices
Azure IoT Suite enables you to connect millions of devices to analyze data to generate deeper insights.
Integrate Business Processes
Azure IoT suite can be easily integrated with your existing application and systems, which makes it simple to access your data.
ON-DEMAND WEBINAR
Predictive Maintenance (PdM) in Manufacturing
Webinar Agenda
Why companies need to rethink their customer experience strategy to seize a competitive advantage
How to optimize the digital conversion process with tactics such as segmentation, targeting, and testing.
How top manufacturers are effectively using mobile strategies to transform and extend engagement across multiple channels.
WATCH NOW
Our Azure IoT based Smart Solutions
Take your business to the next level using these IoT solutions
Case Study
IoT Solution for an Auto Parts Maker
The mobile app communicates with the OBD-II Bluetooth dongle connected to a vehicle.
Download Case Study
Case Study
Power BI and Azure based solution to enhance analytics capabilities
Our client designs and manufactures computer peripherals, communications equipment, and similar electronic products.
Download Case Study