Users of Smart Healthcare
If you are a daycare center, assisted living facility, community health center, primary healthcare center or an outpatient clinic, we can help you. Our smart healthcare solutions give you data accuracy resulting in better prediction of health related issues and proactive treatment plans.
Hospitals
ER Services
Physicians
Clinics
Whitepaper
How to build an IoT-based Smart Healthcare System
This white paper explains the IoT implementation strategy for the healthcare industry and also lists out Softweb Solutions' workshop agenda.
Download Whitepaper
Host our workshop on how to set up an IoT-enabled healthcare facility
Understand your processes and compliance requirements
Learn about existing infrastructure, legacy systems and data flows between various departments
Identify processes that can be improved and automated with IoT
Provide a list of sensors and other hardware requirements along with the required software systems
Create a roadmap on how to keep existing compliance and data security intact with new systems in place
Smart healthcare under the hood
THE FOUNDATION OF OUR SMART SOLUTION
Sensors that collect patient data
Gateway to transmit the data
Cloud computing to store, process and analyze the data
Web and mobile applications for caregivers and patients
Get Started
Case Study
Remote Patient Monitoring App for Senior Citizens
Softweb Solutions created a cross-platform app to communicate with the Pebble watch for allowing patients to manage medicine alerts, emergency contacts and more. Download this case study to learn more about it.
Download Case Study
Case Study
Activity Tracking App for a Corporate Wellness Company
We developed an Android app for Walkingspree to simplify the way users monitor their physical activities. This app has been optimized for integration with leading activity trackers and it is possible synchronize the data between them.
Download Case Study
Case Study
Cross-platform mobile app for a fetal heart rate monitoring system
Our client is a popular company that manufactures medical devices for hospitals and healthcare centers. We created a fetal heart rate monitoring system as per their exact requirement. It needed an application to access the data that this device redirects to a cloud-based service.
Download Case Study
INSIGHTS
Check out the latest in tech news and what our developers and data scientists are doing.
---
Connecting Artificial Intelligence with the Internet of Things
Aug 18th, 2017
Ahmedabad, Gujarat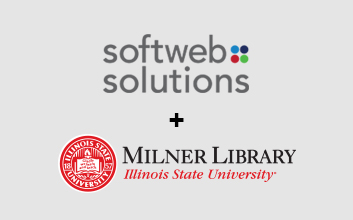 Softweb Solutions joins hands with Illinois State University to make Milner Library a smart library
Chicago, Illinois July 13, 2017 - To transform Milner Library into a smart library and provide better experiences to its... Read More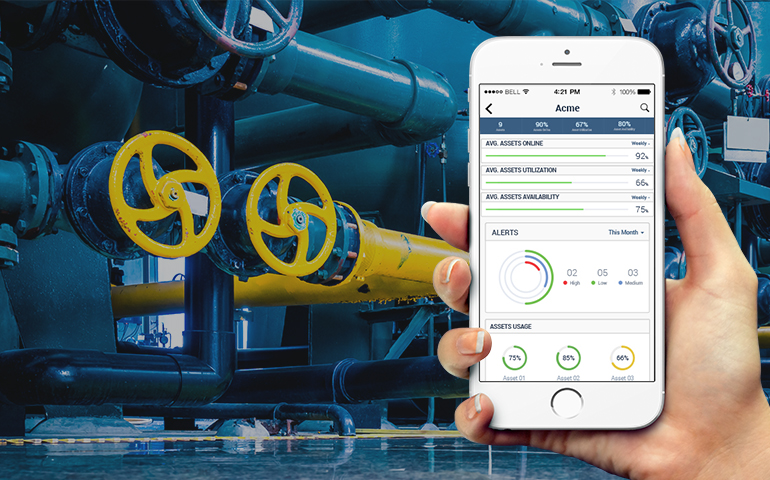 Asset monitoring is not a liability for your company, it's an asset!
Automated remote asset monitoring is gaining widespread adoption in all industries. With a proper asset monitoring solut... Read More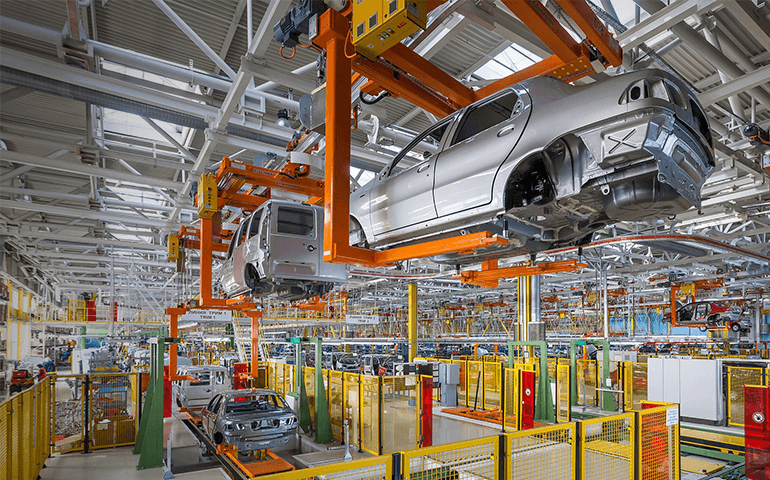 Azure IoT Suite for manufacturers - your gateway to the modern factory
Data storage has always been a big deal. The proliferation of data centers and storage-as-a-service models from various ... Read More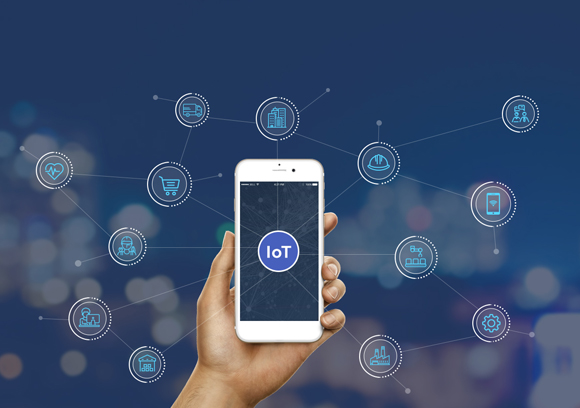 Why service design and UX play a major role in IoT adoption
Aug 23rd, 2017
Chicago, IL
Book Your Seat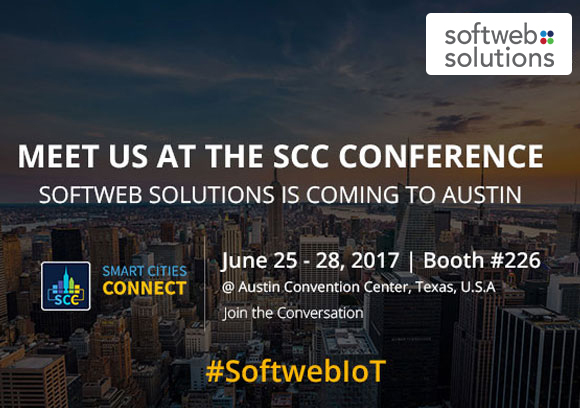 Connect with us at the SCC conference In Austin, Texas
Jun 28th, 2017
Texas, USA