Find out how IoT can transform your business
Your data is at the heart of your business. Intelligent data, people, and machines together can do miracles in business. However, your legacy systems are not so intelligent. We apply intelligence on your equipment and perform data science on it to bring actionable insights. Your business is constantly generating data, which is not being used at its fullest. Our IoT consulting team will help you make the most out of your data so that you can take the right decisions for your business. Our IoT advisory team will guide you through how best you can implement IoT in your business to gain better outcomes.
Accelerate your IoT journey no matter in which stage you are
Our consultation services cover all the important aspects of IoT implementation including a consulting workshop, data science and a POC offering.
Capturing tangible value before you make an IoT investment
The prime objective of demonstrating our PoC to you is to show you how your existing datasets can transform the way your business functions. Our IoT team will analyze and process your data to extract hidden insights from it in no time. Our data visualization team will then represent that outcome in the best possible way using data visualization tools.
Get Started With PoC
Maximizing Machine Availability With Predictive Maintenance
Data from sensors monitoring the machine's condition is automatically reviewed to pick up patterns which indicate a possible fault. This allows the onset of a stoppage to be recognized early on and corrective measures to be planned and introduced in the most effective way.
Dynamic Route Planning Helps companies Save Time and Fuel
The location of the vehicles on the road is tracked with the help of sensors installed on them and collected at a centralized location. The dynamic routing algorithm suggests the best/alternative route to make sure the consignment reaches the destination on time.
Asset and Material Tracking Ensures Optimized Logistics
RFID/NFC tags and IoT gateways installed in the entire factory make it easy to locate and monitor key assets, maintain inventory levels and prevent quality issues. This helps companies cut down on financial costs occurring from employee theft in warehouses.
Drive digital transformation with Softweb's IoT consulting services
At Softweb, our IoT consultants will make things easier for you to understand by defining initial IoT use cases. We help you to realize the potential of IoT by bringing you the right blend of the sophisticated technologies, industry knowledge and IoT experts so that you reach your business goals and create incremental revenue.
Talk to an Expert
Service offerings
Implementation Services

The whole IoT journey, starting from planning to the deployment phase is critical and meandering. Our implementation experts help you create a blueprint and launch your IoT project.

Learn More

Managed Services

We will help you design and deploy a remote monitoring solution powered by predictive analytics, which provides you with the capabilities to make better decisions for better outcomes.

Quick Start Services

Accelerate your IoT implementation and deployment journey and realize expected outcomes quickly with our Proof of Concept (POC) offering.

Learn More
INSIGHTS
Check out the latest in tech news and what our developers and data scientists are doing.
---
How IoTConnect helps companies get value out of their business systems
In this video, our Chief Strategy Officer Vibhu Bhutani is interviewed by David Giard, a technical evangelist at Microso... Read More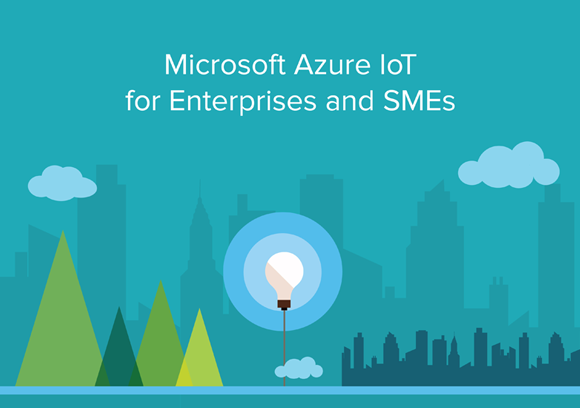 How to design and build IoT solutions based on Azure IoT Suite
Apr 12th, 2017
Chicago, IL
Book your seat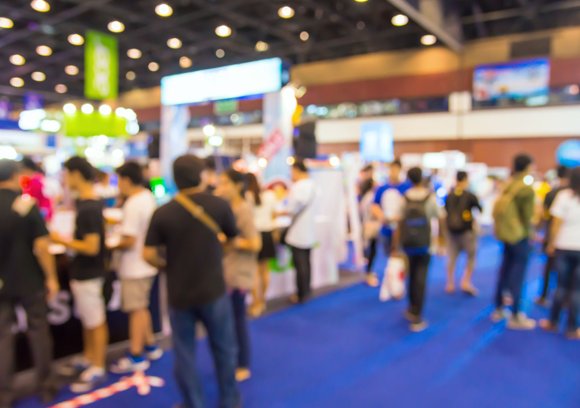 Presenting our Smart IIoT Solutions at the Industrial IoT USA 2017 Summit
Apr 18th, 2017
Chicago, IL
Book your seat
Explainable ML: Connecting Business Users with Data Science Deployments
Mar 30th, 2017
Chicago, IL
Book your seat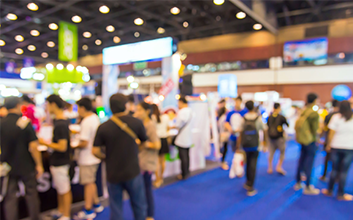 Softweb Solutions to showcase its smart IIoT solutions at the Industrial IoT USA summit
[Chicago, IL] – [March 15, 2017] - Softweb Solutions is a networking sponsor of the Industrial IoT USA summit, which i... Read More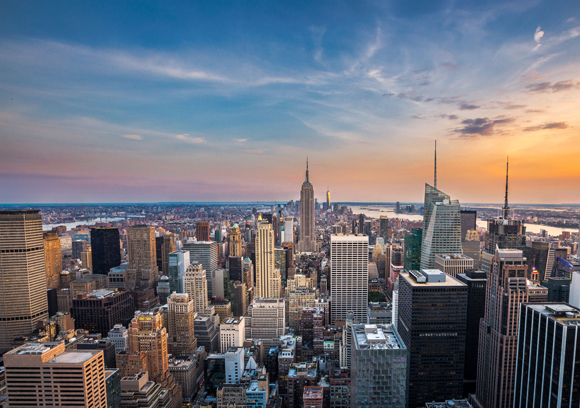 The trend of IoT-enabled smart buildings is here to stay
Mar 17th, 2017
Chicago, IL